Product
Beam Combiner
Beam Combiner is ideal for applications where diode lasers are being used for system alignment. Designed for using at 45 degree, they transmit the long wavelength beam and align it with the 90 degree reflected diode beam.Co2 laser beam commonly used on the laser marking machine, producted by the Chinese famous brand SPT laser

Beam Combiner for CO2 Laser (wavelength 10.6um)
Average transmission > 99%@10.6um, Average reflection >85%@650nm

Specifications
Diameter Tolerance: +0/-0.13mm
Thickness: ±0.25mm
Side1: T>99%@10.6um,45AOI
Side2: T>99%@10.6um R>85%@650nm,45AOI
Surface Figure:λ/2 per 1" Dia @632.8nm
Co2 laser beam model parameters
| | | | | |
| --- | --- | --- | --- | --- |
| Part No. | Material | Diameter(mm) | Thickness(mm) | Wavelength(nm) |
| BCZ-0.5-2 | ZnSe | 12.7 | 2.0 | 10.6umT650R |
| BCZ-0.5-3 | ZnSe | 12.7 | 3.0 | 10.6umT650R |
| BCZ-0.75-2 | ZnSe | 19.1 | 2.0 | 10.6umT650R |
| BCZ-0.75-3 | ZnSe | 19.1 | 3.0 | 10.6umT650R |
| BCZ-20-2 | ZnSe | 20.0 | 2.0 | 10.6umT650R |
| BCZ-1.0-3 | ZnSe | 25.4 | 3.0 | 10.6umT650R |
| BCZ-1.1-3 | ZnSe | 27.9 | 3.0 | 10.6umT650R |
| BCZ-1.5-3 | ZnSe | 38.1 | 3.0 | 10.6umT650R |
| BCZ-2-3 | ZnSe | 50.8 | 3.0 | 10.6umT650R |
| BCZ-2-5 | ZnSe | 50.8 | 5.0 | 10.6umT650R |
| BCZ-3-5 | ZnSe | 76.2 | 5.0 | 10.6umT650R |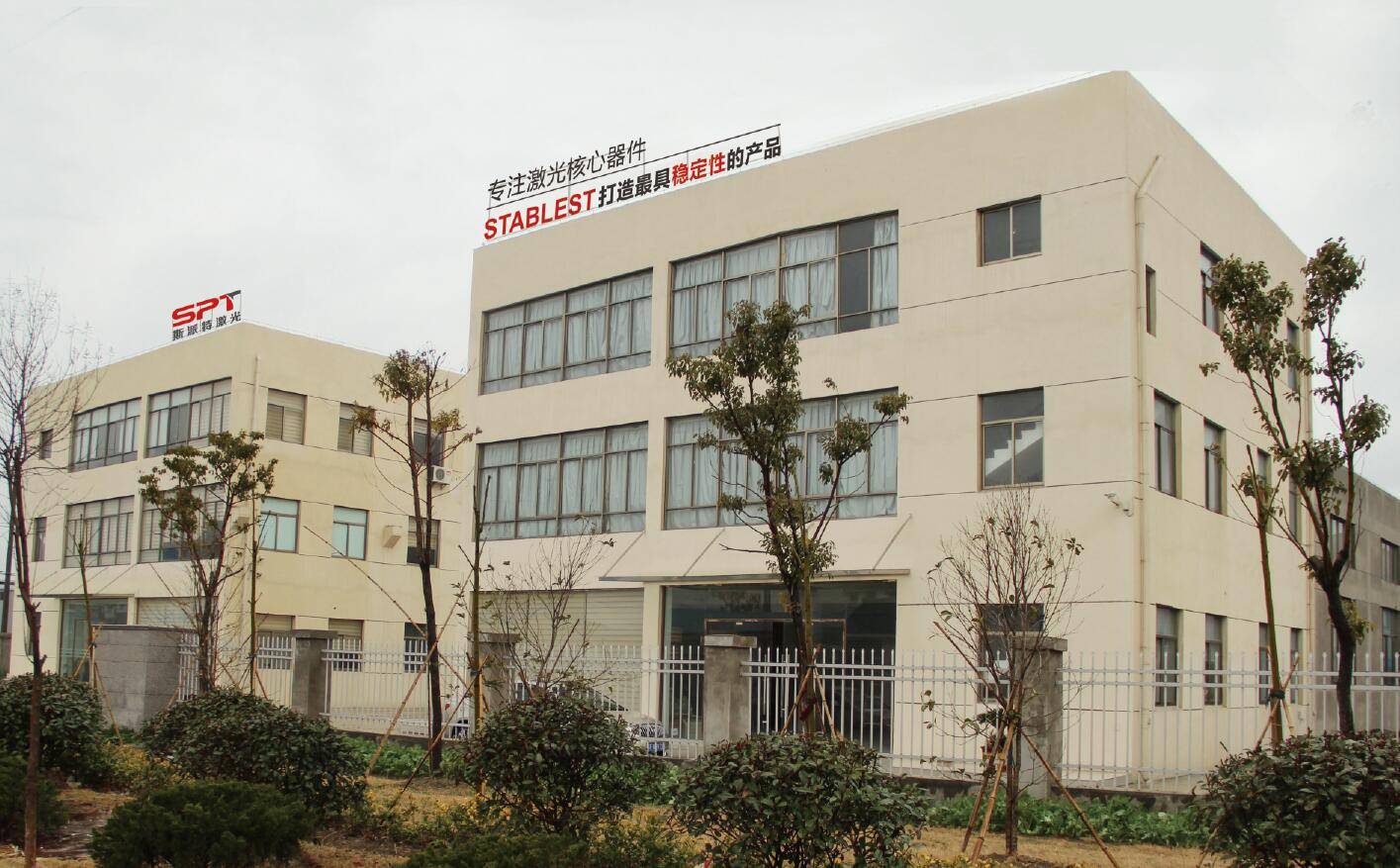 SPT laser technology co.,ltd is established in Dongguan, Guangdong, China. Its main factory is located in Jiangsu, where is close to Shanghai. There are dust-free workshops equipped with the latest production devices and QC devices which exactly passes ISO9001 standard and contains over 100 workers. Main office is located in Dongguan city, which is in charge of the management of whole company and sales.
With years of indturial experience and continous improvement of technology, SPT Laser has been one of the biggest co2 laser tube manufacturers in China, achieved many kinds of national patents and interenational certificate like CE, FDA, etc. Win a lot of loyal customers all over the world under the faith in " Quality is the soul of product and customer goes first".
Now SPT laser tube is very popular in Amercia, Europe, Asia and Africa countries. More and more customers have visited SPT and build a strong partnership with each other.
Main products are:
1.30w~ 260w glass co2 laser tube ( C series, T series, Tr series & V series);
2.Co2 laser optics ( laser mirror & laser lens) and laser power supply;
3. Agent brand new RF metal laser tube and maintenance service for used metal laser tube.
Related Search