Product
60W Laser Power Supply
Mode

SPT-60W

Input voltage

AC220V/110V

Response speed

≤1mS

Max output current

25mA

Starter voltage

30KV

Nominal power

400W

Output voltage

30KV

Working voltage

16KV

Output current

6--24mA

Using condition

Temperature

-10~40℃

Humidity

≤85%
Power supply aging test: each laser power supply will be tested by full load condition under high temperature 60 degrees for 12 hours for aging test. Every 7 seconds to open, stop the power test for 500 times.
SPT-60W
* Adoption of zero-current soft-switching half-bridge circuit makes power supply have high working efficiency, fast response features, and is easy to work with laser tube
* Port controls simple, adapt to the high and low level two signals, using TTL can control the laser and, at the same time, stop with abnormal protection switch, testing outside water supply, ventilation, etc.
* Laser power regulation can input 0 to 5v analog signals, also can input PWM signal to control the output of the laser power.
* Power supply with open circuit protection function: in the case of good grounding protection, power supply can work for short time in open state, so that we can avoid the laser supply damage caused by laser tube burst.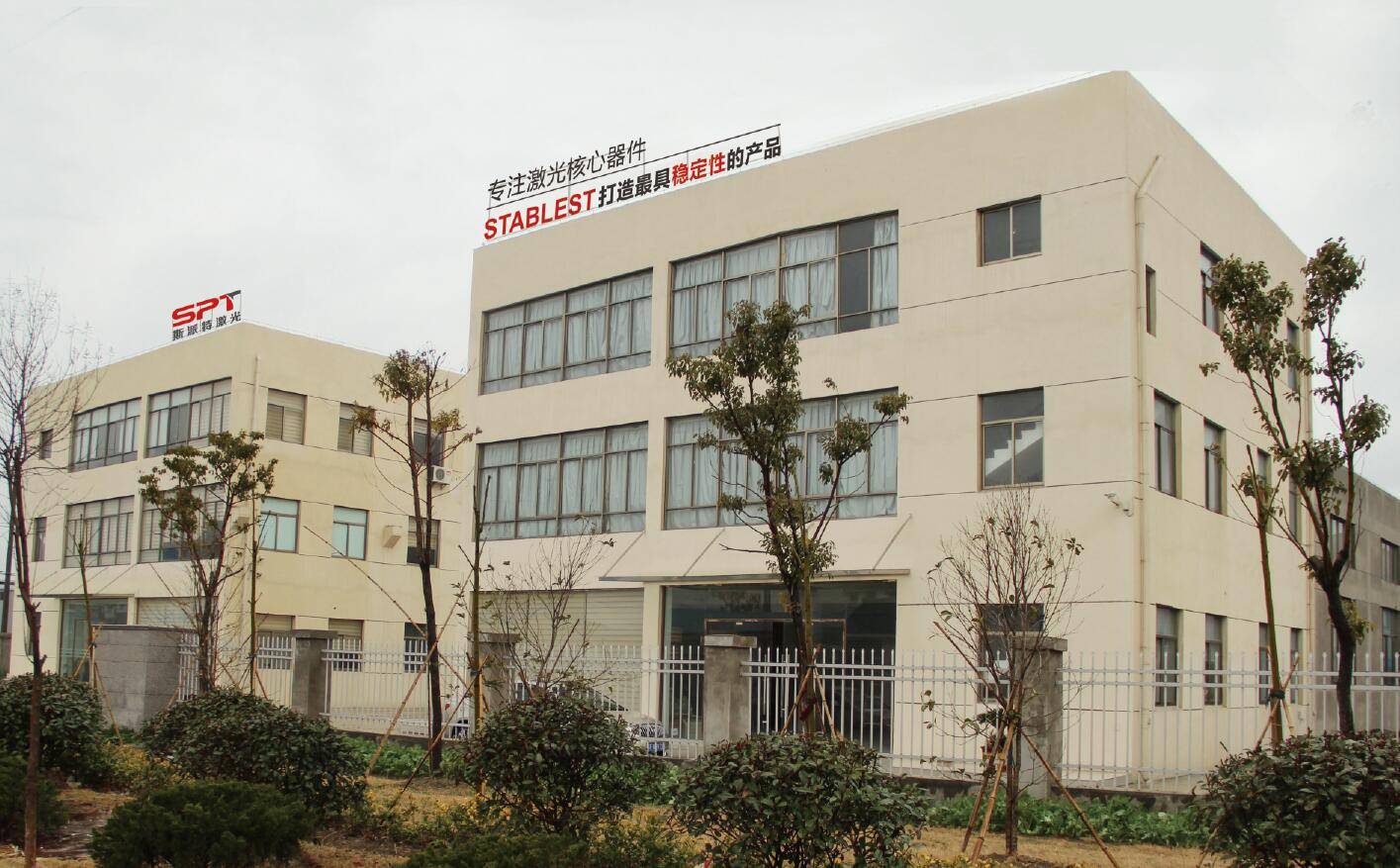 SPT laser technology co.,ltd is established in Dongguan, Guangdong, China. Its main factory is located in Jiangsu, where is close to Shanghai. There are dust-free workshops equipped with the latest production devices and QC devices which exactly passes ISO9001 standard and contains over 100 workers. Main office is located in Dongguan city, which is in charge of the management of whole company and sales.
With years of indturial experience and continous improvement of technology, SPT Laser has been one of the biggest co2 laser tube manufacturers in China, achieved many kinds of national patents and interenational certificate like CE, FDA, etc. Win a lot of loyal customers all over the world under the faith in " Quality is the soul of product and customer goes first".
Now SPT laser tube is very popular in Amercia, Europe, Asia and Africa countries. More and more customers have visited SPT and build a strong partnership with each other.
Main products are:
1.30w~ 260w glass co2 laser tube ( C series, T series, Tr series & V series);
2.Co2 laser optics ( laser mirror & laser lens) and laser power supply;
3. Agent brand new RF metal laser tube and maintenance service for used metal laser tube.
Related Search