Product
130W CO2 Laser Power Supply
Mode

SPT-130W

Input voltage

AC 220/110V

Response speed

≤1ms

Max output current

38mA

Starter voltage

40KV

Nominal power

650W

Output voltage

40KV

Working voltage

30KV

Output current

8-36mA

Using condition

Temperature

-10~40℃

Humidity

≤85%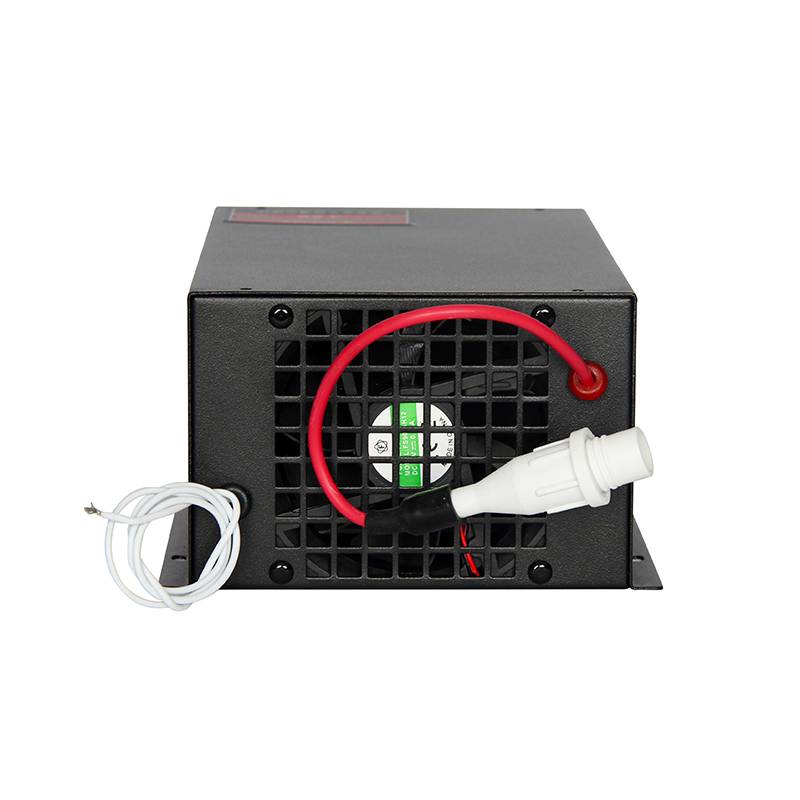 Power supply aging test: each laser power supply will be tested by full load condition under high temperature 60 degrees for 12 hours for aging test. Every 7 seconds to open, stop the power test for 500 times.
SPT-130W
* Adoption of zero-current soft-switching half-bridge circuit makes power supply have high working efficiency, fast response features, and is easy to work with laser tube
* Port controls simple, adapt to the high and low level two signals, using TTL can control the laser and, at the same time, stop with abnormal protection switch, testing outside water supply, ventilation, etc.
* Laser power regulation can input 0 to 5v analog signals, also can input PWM signal to control the output of the laser power.
* Power supply with open circuit protection function: in the case of good grounding protection, power supply can work for short time in open state, so that we can avoid the laser supply damage caused by laser tube burst.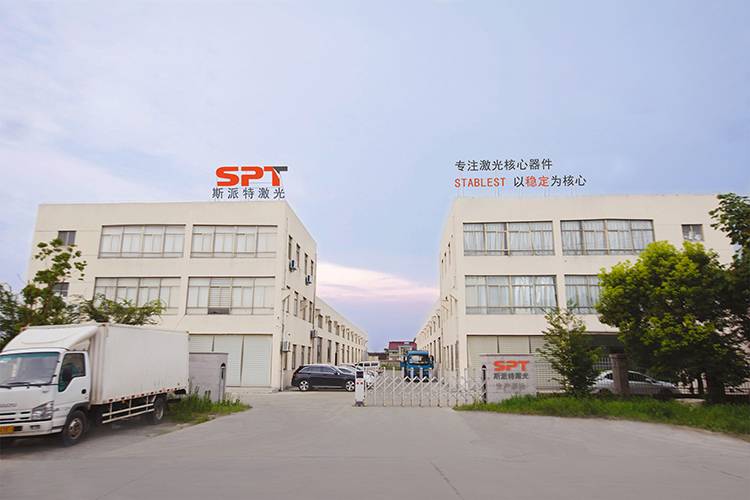 SPT Laser Technology co.,ltd has always been committed to manufacturing stable laser core for demanding applications. Leveraging our founders' more than 10 years experience in laser industry and deep understanding from the client's point of view, SPT has raised the standard of quality manufacturing of an entire industry in just few years.
With professional and strong R&D, manufacturing, and sales teams, SPT has a full breadth of perspective on every aspect of laser industry. Focusing on our clients' demanding needs, we consistently deliver "Build to Last" laser core. As a professional supplier of CO2 laser core, SPT offers comprehensive solutions, incorporating technology and manufacturing customizations matching industries and applications' demands.
Our strict testing process and commitment to the highest international industry standards has led SPT to an un-matched manufacturing quality and highest possible product performance, certified by CNAS, CE and the FDA, supported by several national technology patents. Our products are designed and tested against rigorous standards, and the entire production process is strictly managed under ISO9001 quality management system and SGS.
SPT now aims to develop the most advanced and stable laser core ever conceived by balancing a culture of innovation, while striving for consistency and refined systematization of execution. We believe in growing together with our customers, providing high-quality solutions for demanding laser machinery makers and automation integrators.
Main products are:
1. 30w ~ 260w glass CO2 laser tube ( C series, T series, TR series & V series);
2. CO2 laser optics ( laser mirror & laser lens) and laser power supply;
3. CO2 RF laser tubes and laser obstacle remover and other laser devices.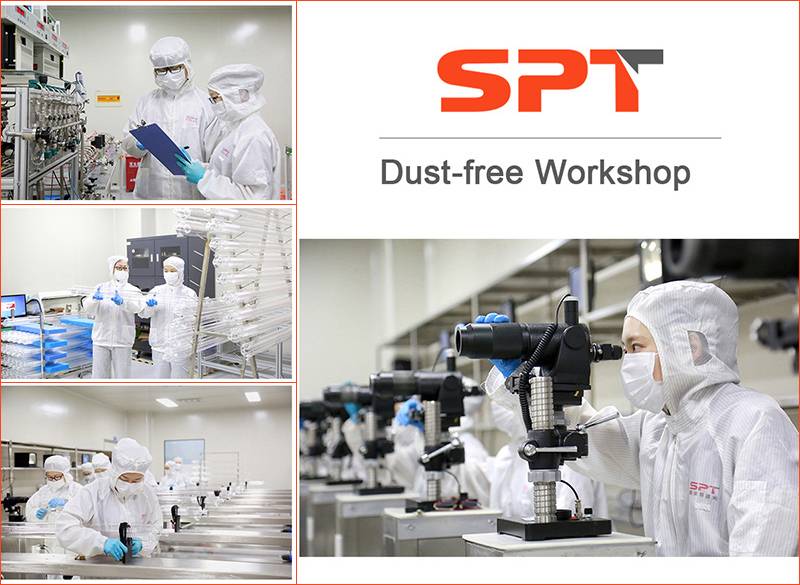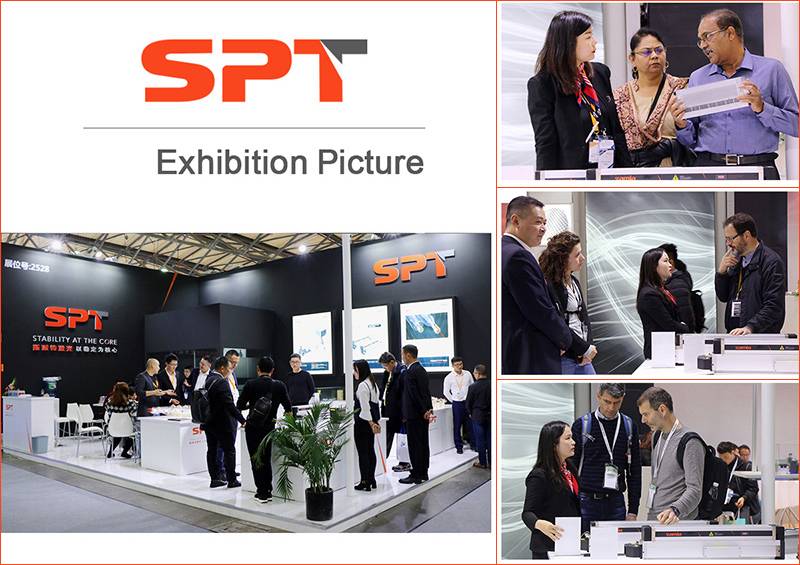 Related Search