Product
Zamia- N-30 Main Parameters
Model

Zamia- N-30

Size

357×91.5×140mm(Air-Cooling)

357×91.5×95mm(Water-Cooling)


Wight

6.6kg(Air-Cooling)

6.0kg(Water-Cooling)

Wavelength

10.6μm

Average Power

30W

Voltage

48VDC

Max Current

12.5A

RF Frequency

100M

Beam Quality(M²)

<1.2

Power Stability

≤±5%

Cooling

Air Cooling, Water-cooling

Modulation

0 to 25KHz

Beam Diameter(1/e²)

2.0±0.02mm
Characteristics
- Integrated with laser beam renovating system, output with circularly symmetric near TEM00 mode Gaussian beam;
- All-metal structure with sealed off design, maintenance free;
- RF power supply and cavity integrated package, appearance simplicity easy to be integrated;
- Compact structure, high-grade dust-proof design, suitable for a variety of industrial environments;
- CAN bus, external pulse dual working mode;
- High photoelectric conversion efficiency and fast modulation response;
- Output with excellent beam quality and stable laser power;
- Suitable for a variety of industrial environments, even can last for up to 20,000 hours.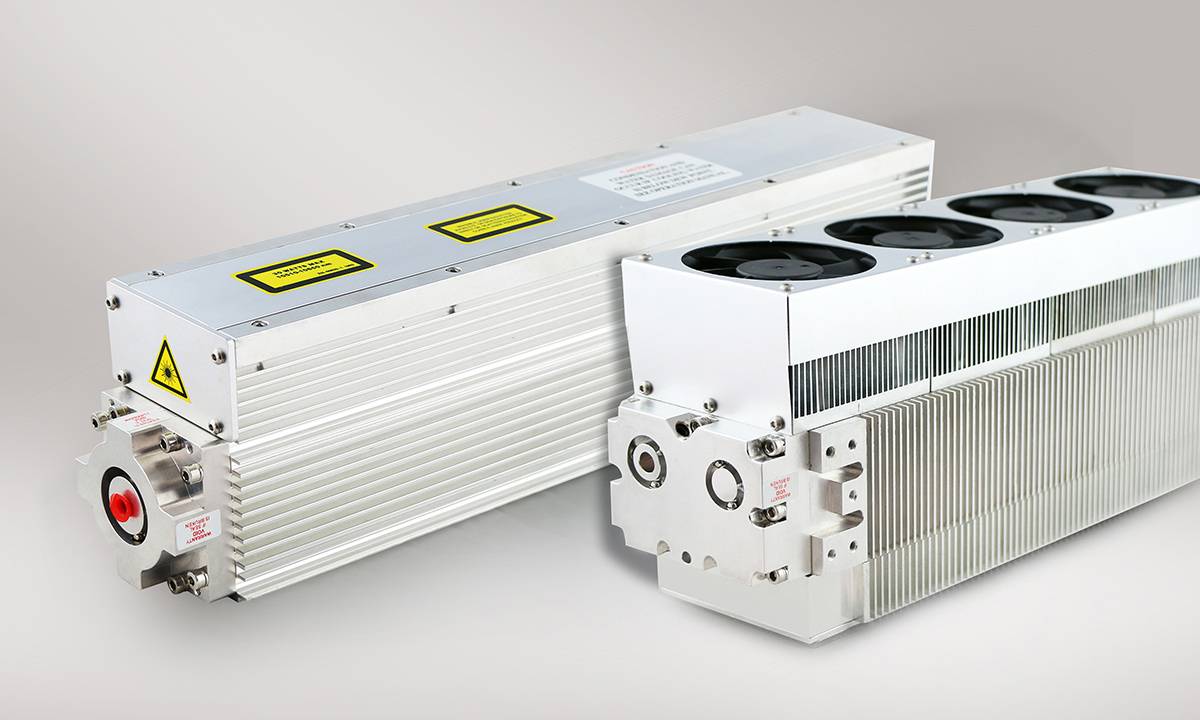 CO2 laser (laser tube) Installation instructions
1. Make sure the electrodes are connected correctly;
2. The cooling water pipe installation. When installing water pipe, please make sure the cooling water inlet must follow from the positive to negative,and down into the water, and the interface is not leaking. Before starting the laser tube must store enough water in the water cooling pipes and no air bubbles before use (must check every time before start laser tube). If the laser tube is mounted vertically, please ensure that no air bubbles at the top of the laser tube. It will cause thermal shock when it runs with air bubbles in the water pipe, which is easy to damage your laser tube.
3. To maintain the good performance of laser tube, keep the cooling water temperature between 20-25 °C. The instability of cooling water's temperature will influence laser tube output power.
4. When installing the laser tube, please try to ensure the 1/4 point in laser tube length is on laser tube holder, this can help your laser tube get best working performance. And leave enough space between the laser tube positive end (it has high voltage electricity) and any metal surface of your laser machine. If the space is not big enough, it will cause ignition between high voltage power used to trigger the laser tube and the metal surface of laser machine, and thus lead to laser tube damage and even breakdown of major electronic components on your laser machine.
5. Recommend laser machine consumers to put automatic checkout device into your laser tube water cooling system to prevent laser tube stoppage due to overheating failure caused by lack of water when laser tube is working, please consult your laser machine supplier for details.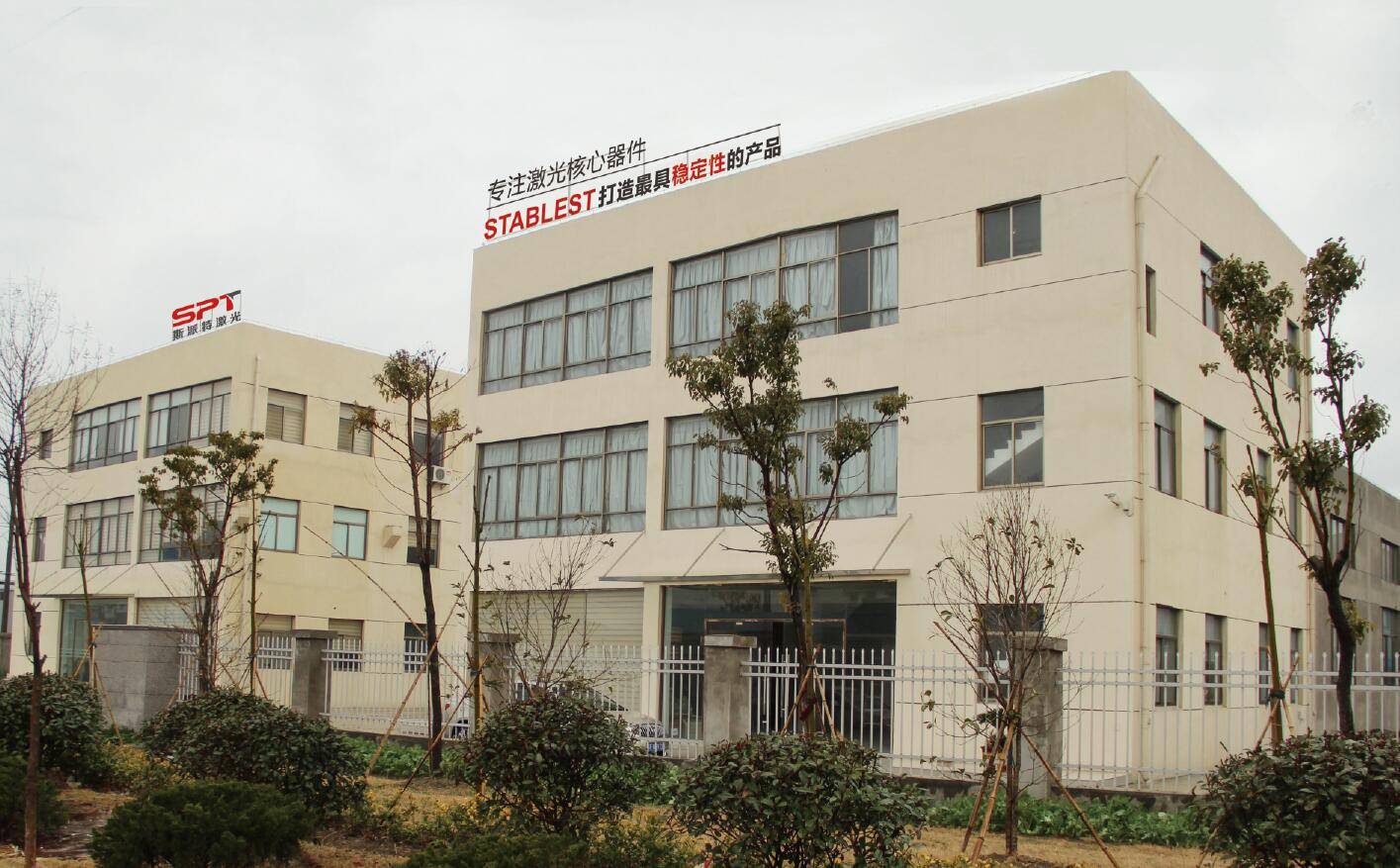 SPT laser technology co.,ltd is established in Dongguan, Guangdong, China. Its main factory is located in Jiangsu, where is close to Shanghai. There are dust-free workshops equipped with the latest production devices and QC devices which exactly passes ISO9001 standard and contains over 100 workers. Main office is located in Dongguan city, which is in charge of the management of whole company and sales.
With years of indturial experience and continous improvement of technology, SPT Laser has been one of the biggest co2 laser tube manufacturers in China, achieved many kinds of national patents and interenational certificate like CE, FDA, etc. Win a lot of loyal customers all over the world under the faith in " Quality is the soul of product and customer goes first".
Now SPT laser tube is very popular in Amercia, Europe, Asia and Africa countries. More and more customers have visited SPT and build a strong partnership with each other.
Main products are:
1.30w~ 260w glass co2 laser tube ( C series, T series, Tr series & V series);
2.Co2 laser optics ( laser mirror & laser lens) and laser power supply;
3. Agent brand new RF metal laser tube and maintenance service for used metal laser tube.
Related Search