Product
SPT laser tube mount is a part of co2 laser cutting machine which is used to fix laser tube onto laser machines.
As we all know, there are laser tubes with different diameter in the market, usually we know there are D50mm, D55mm, D60mm and D80mm.
So sometimes, when you want to replace your laser tube, especially improve your laser machine with bigger power laser tube, you will worry about
that if the new tube can be fixed with your own laser tube mount as it is made of metal or other materials and can't be adjusted.
To save your trouble, we designed our laser tube mount to meet all your needs and you can DIY to update your machine anytime you want to.
More details about size is as follow: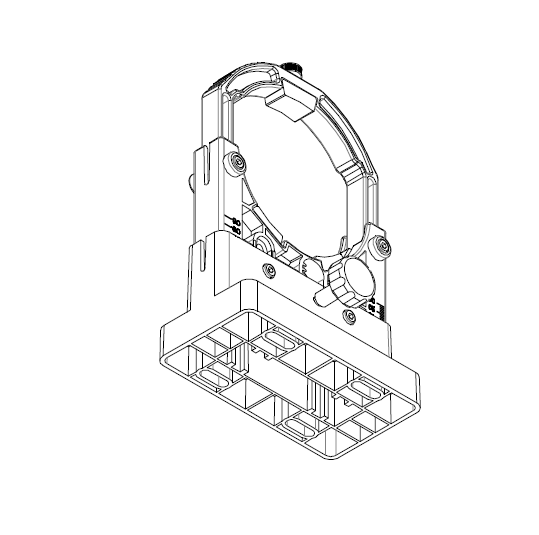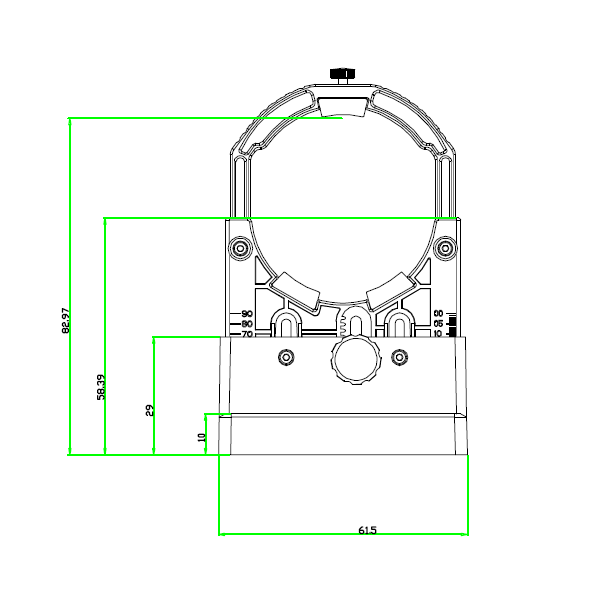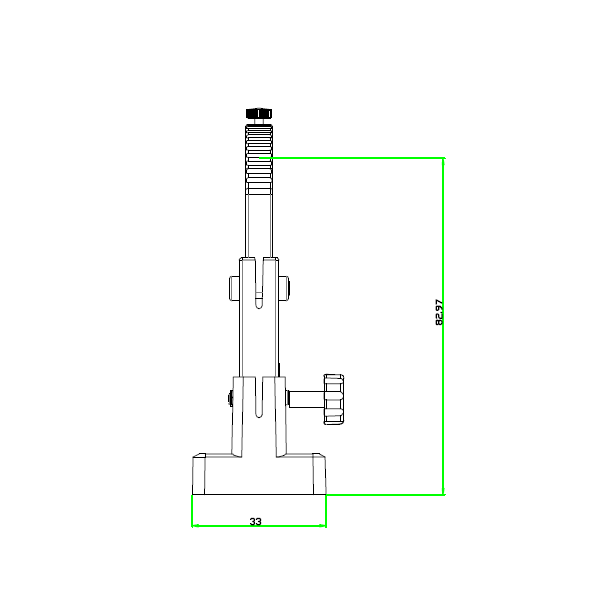 Note: the measure unit is mm.
Click to view the official website of SPT Laser.

With professional and strong R&D, manufacturing, and sales teams, SPT has a full breadth of perspective on every aspect of laser industry. Focusing on our clients' demanding needs, we consistently deliver "Build to Last" laser core. As a professional supplier of CO2 laser core, SPT offers comprehensive solutions, incorporating technology and manufacturing customizations matching industries and applications' demands.
SPT now aims to develop the most advanced and stable laser core ever conceived by balancing a culture of innovation, while striving for consistency and refined systematization of execution. We believe in growing together with our customers, providing high-quality solutions for demanding laser machinery makers and automation integrators.
1. 30w ~ 260w glass CO2 laser tube ( C series, T series, TR series & V series);
5. Laser obstacle remover and other laser devices.
Related Search