Company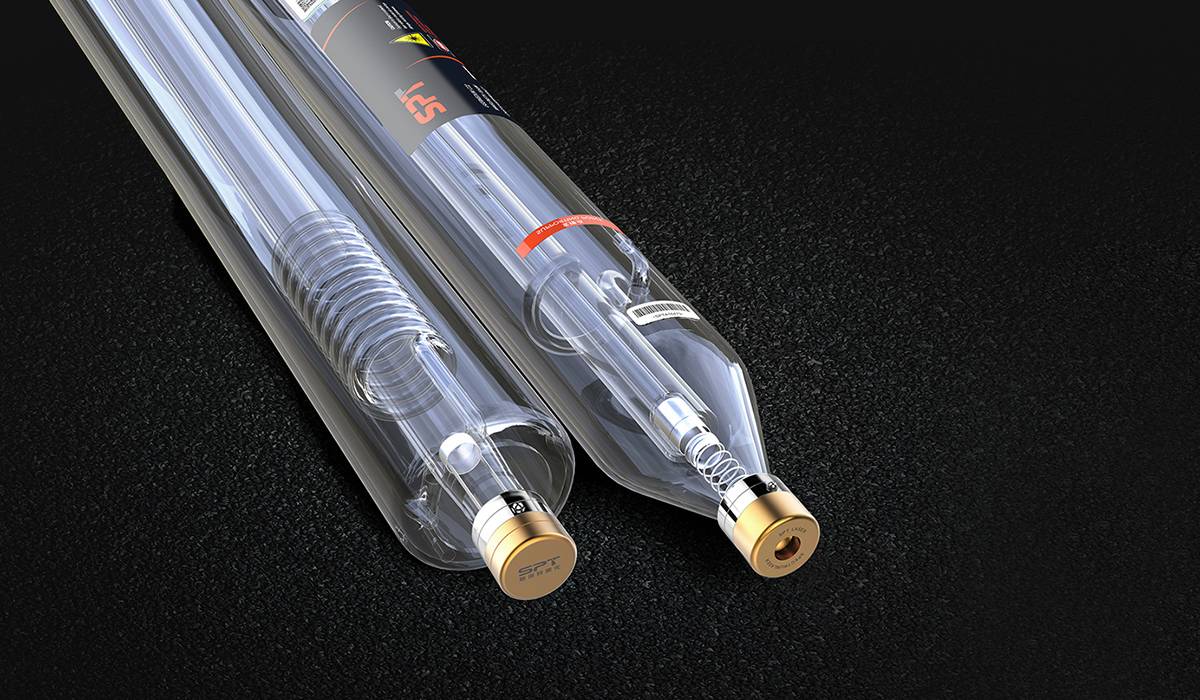 Company Profile
SPT Laser Technology Co., Ltd. has always been committed to manufacturing stable lasers to meet the high requirements of application equipment. Based on more than 10 years of rich industry experience from the founding team, a deep understanding of our customer's needs has been developed. In just a few years, SPT has improved the the entire industry's manufacturing quality standards.
With leading professional optical R&D, design, manufacturing and sales team, SPT has a comprehensive and in-depth understanding of all aspects of the laser industry. The company focuses on improving the user's product experience and consistently provides "durable" laser sources. As a professional supplier of CO2 laser application process solutions, SPT can provide overall solutions, customised development process, and technology for different fields.
The company's main business: CO2 RF laser, CO2 laser tube, CO2 laser lens, laser power supply and other laser devices.
SPT is designed and tested according to strict industry standards. Its products have passed CNAS certification, EU CE certification, US FDA certification, and won several national patent certificates. SPT has efficient production and research capabilities and a complete quality management system. It has obtained national high-tech enterprise, ISO9001 quality management system certification and SGS international certification.
SPT strives to develop more advanced and stable lasers through innovative culture, and is committed to adhering to the systemic consistency of product quality and perfect implementation. The company adheres to the concept of integrity and responsibility, and grows with customers to provide high-quality laser solutions for demanding laser machinery manufacturers and automation equipment integrators.
Company Culture
Brand concept: Stability at the core
Company vision: Core supplier of laser industry
Mission of the company: Make great CO2 lasers for the world
Corporate values: Customer-centred, strict quality control, continuous innovation, and sustainable development
Value Proposition
We offer "durable" stable laser technology.
SPT always pursues perfect product quality. In order to ensure the long-term stability of lasers, extra efforts are put into every stage of testing and quality monitoring.
Over the years, SPT's commitment to laser quality has been recognised by the Academy of Optoelectronics, Chinese Academy of Sciences: SPT's CO2 laser is the only CO2 laser placed in the National Laser Quality Supervision and Testing Center for calibration and detection of comparative samples.
We attach great importance to establishing long-term trust with customers, and constantly strive to prolong the service life of products, improve stability, and ensure better consumer experience for users during purchasing and after-sales. We constantly seek innovation and technical cooperation with many colleges and universities, and head national laboratories such as the Eleventh Research Institute of China Electronic Science and Technology Group and the North China Photoelectric Research Institute. Through entrusted R&D, cooperative R&D, and joint development, we will achieve breakthroughs in key technologies and promote the introduction and transformation of advanced technologies and achievements.