SPT Laser at ITMA 2019 Textile & Garment Machinery Exhibition in Spain
This ITMA is held from 20 to 26 June 2019 in Barcelona at Fira De Barcelona, Gran Via.
ITMA is the trendsetting textile and garment technology platform where the industry converges every four years to explore fresh ideas, effective solutions and collaborative partnerships for business growth.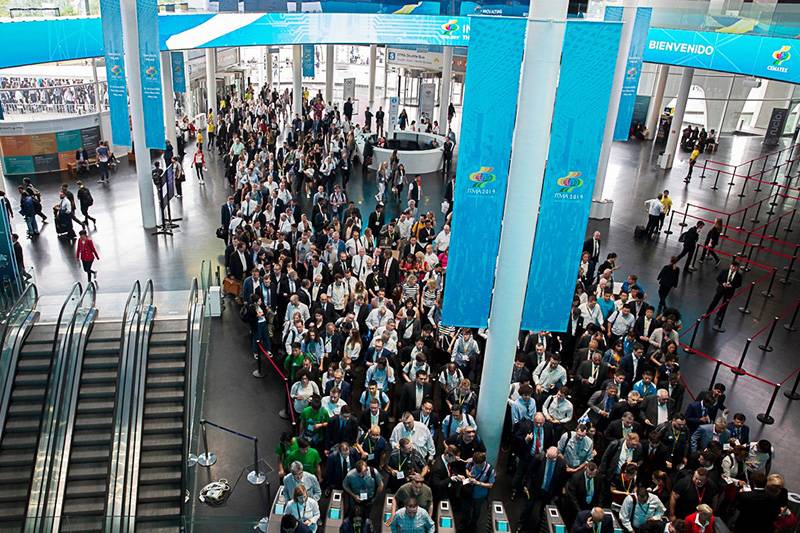 Exhibition Name: ITMA 2019 Textile & Garment Machinery Exhibition
Exhibition Period: June 20th-26th 2019
VENUE: Fira de Barcelona Gran Via
Booth No: H3-E213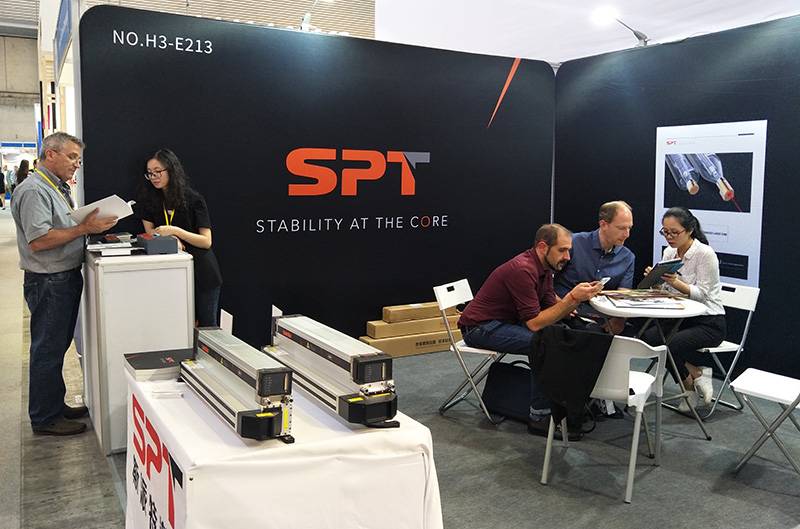 As one of the world's leading suppliers integrating research & development and production, SPT laser take part in this exhibition. CO2 lasers are widely used in the textile and garment industry. The laser is known as the "fastest knife" and "the most accurate ruler". The application of laser technology in the textile industry accelerates the further transformation and upgrading of the textile and garment industry, improving production efficiency and business growth.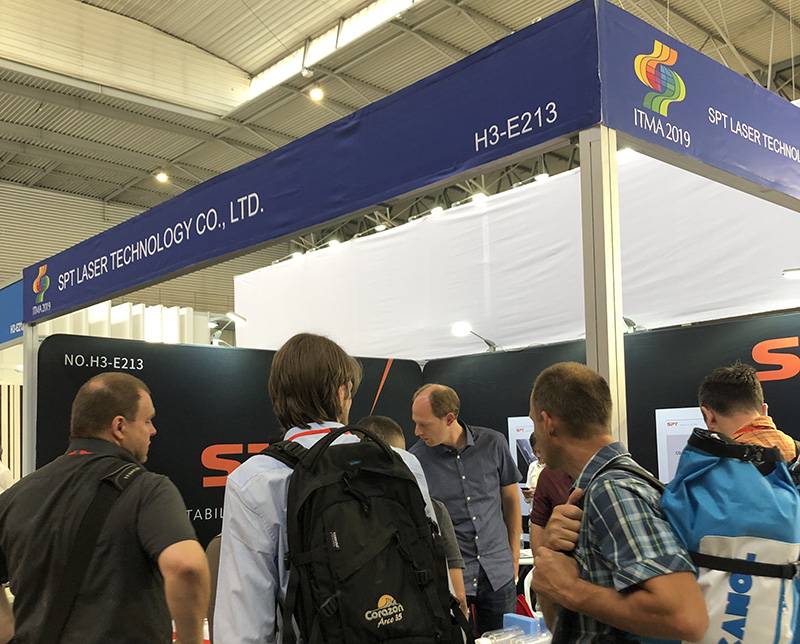 SPT laser can achieve fast cutting for its stabel output power, which is more economical than traditional methods.When cut the textile fabric, the CO2 laser cutting machine can instantly realize the seaming function, further improving the processing efficiency of the textile fabric cutting.
SPT laser tube has the advantages of stable output power, long lifetime and small thermal diffusion area. Through laser cutting, the textile material is smooth and free of burrs, forming a delicate and realistic hollow pattern.
When the traditional textile fabrics are used to make surface patterns, the production process is relatively complicated, the production cycle is long, and the workers usually spend hours to perform a lot of repetitive work. Using CO2 laser marking technology, the production process is simple, the images produced are sharper, the strong third dimension is stronger, the precision is higher, and the work efficiency and product effect are greatly improved.
The emergence of CO2 laser washing technology has changed the traditional denim washing process. The CO2 laser beam was transmitted to the surface of the material to produce a variety of clear images by 3D dynamic focusing system, which can be washed, printed, burned, carved, broken holes and other processing effects.
With the continuous development of laser technology and the further popularization and application in the textile and garment industry, It will accelerate the development of the textile and garment production and processing industry from a labor-intensive industry to a new automation industry.