Jeans wash done with laser marking
Jeans,as an evergreen tree in trousers, it has a long history which is started from 1849. It plays a very important role in every trend era and the distressed jeans are deeply loved by everyone.

In the 19th century, denim clothing was an informal uniform for miners (Source: Levi's)


The jeans in worn-out style are more historical with personality, but the traditional production process does a big pollution to the environment. Workers usually spend hours of heavy labor and use thousands of chemicals, many of which are harmful to the human body. The jeans are rubbed with sandpaper to make different textures, and then put into different types of washing machines to be washed.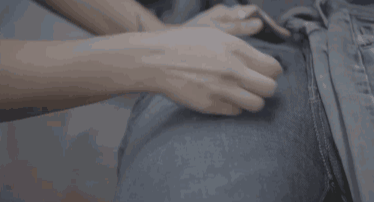 Traditional jeans manufacturing process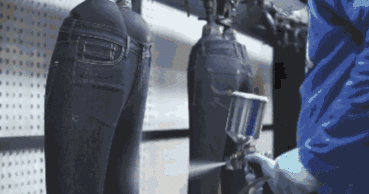 Jeans wash done by co2 laser marking
The CO2 laser washing machine equipped with SPT CO2 RF laser and 3D dynamic focus scanning head transmits the laser beam to the surface of the material to mark a variety of clear images. It can achieve washed, printed, burned, carved, broken holes and other processing effects.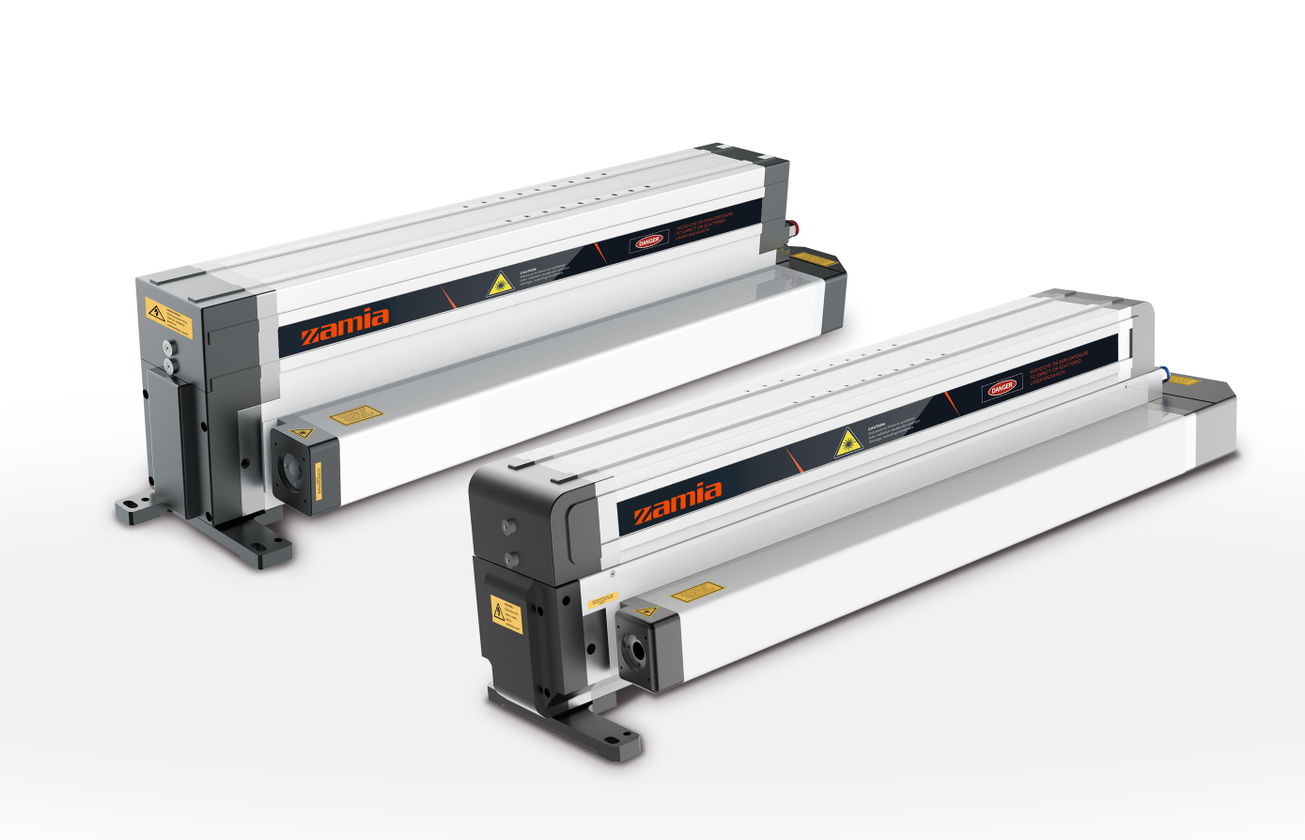 CO2 Laser with slab cavity
The SPT CO2 RF laser is an infrared laser with 10.6μm wavelength that is invisible to the eyes. The power density of the laser beam can reach 1000W/cm². High quality laser beam and high-grade dust-proof design, and high stability makes it the optimal choice of core laser components for high-end co2 laser device.

Fashion jeans ( Image from Lee)
With the popularization of CO2 laser washing technology, the jeans factory can reduce the environmental pollution and shorten the production cycle of jeans, and customized jeans more common to the public. The jeans with customization will be more environmentally friendly and fast in the future.