How does China-US trade war impact the laser industry?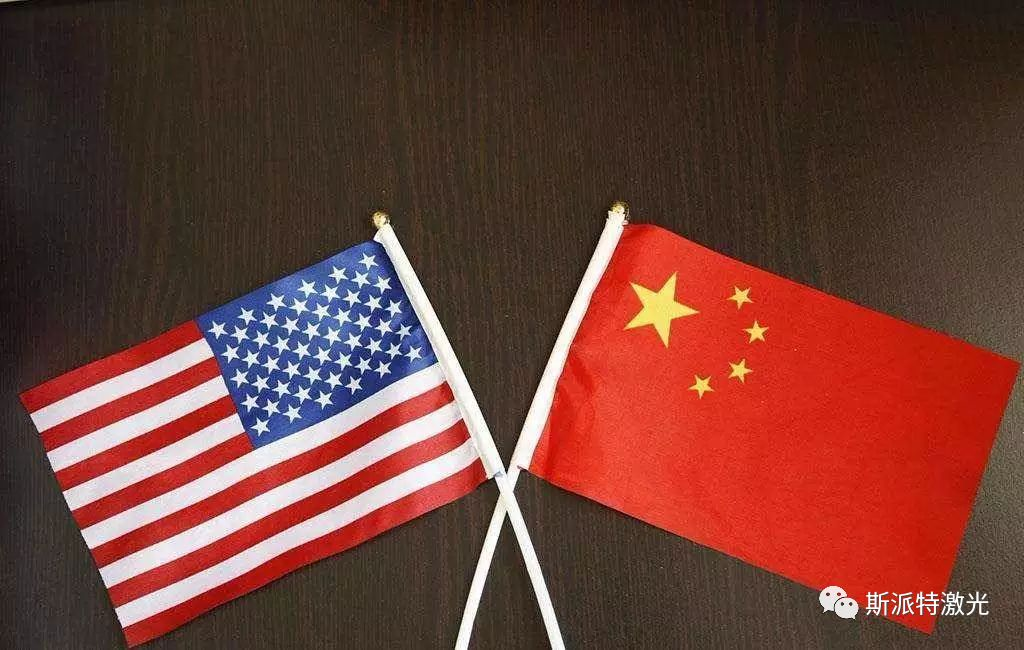 On May 9, 2019, the US government announced that since May 10, 2019, the extra tariff imposed on the $200 billion goods imported from China is increased from 10% to 25%. The friction of China- USA trade is escalated again.
On May 13, 2019, the Customs Tariff Commission of the State Council: imposes a 25% tariff on 2,493 items listed in Annex 1; and imposes a 20% tariff on 1078 items listed in Annex 2; and 10% tariff on 974 items listed in Annex 3. For the 595 items of items listed in Annex 4, keep imposing 5% tariff extra.
China's countermeasures cover fiber optic manufacture, lasers, laser processing equipment, optical communications, medical laser film, civilian laser printing, laser discs, and many other fields. Coupled with the depreciation of the renminbi, it will affect China's industrial processing, optical communications, consumer electronics and other industries.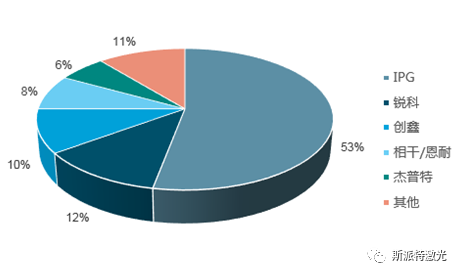 According to the "2018 China Laser Industry Development Report", the global laser and laser equipment revenue in 2017 was approximately US$12.43 billion, an increase of 18% year-on-year. It is expected to increase by 5% to US$13.06 billion in 2018.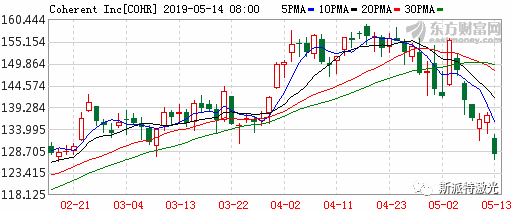 Coherent Laser Company Stock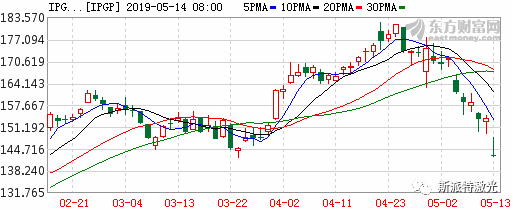 IPG Laser Company Stock
As a manufacturing powerhouse, China has a relatively large global laser market. The trade friction between China and the United States has affected the stock market of laser companies in US a lot.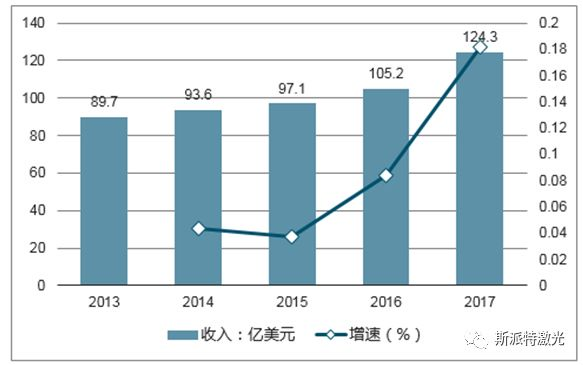 High-power laser equipment plays an increasingly important role in cutting, welding, measuring, marking and other processes for applications of high-end equipment manufacturing such as aviation, aerospace, automobiles, high-speed rail, and ships. The demand of laser sources is also increasing since it's the core laser components. The renewed trade friction between China and the United States will create more severe challenges to the global laser industry.
Note:Some pictures and texts are derived from the network. If there is any infringement, please contact the us. The copyright of this article is owned by the author, please indicate the origin of the article for reproduction.